Your Destination for 100% Free Premium Games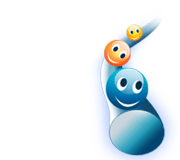 Get 200+ great games FREE - Worth well over $1000!

Full Version PC games, Unlimited Play.

No Registration required.

Easy, Fast, Safe...
Free Ride Games offers 100% free deluxe games in return for viewing advertising messages around the games

Click on the game you wish to download...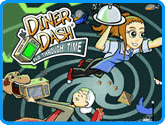 Diner Dash 4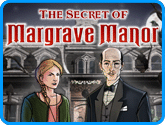 The Secret of Margrave Manor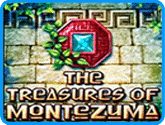 The Treasures of Montezuma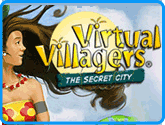 Virtual Vilagers 3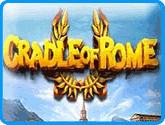 Cradle of Rome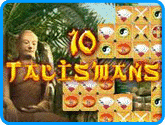 10 Talismans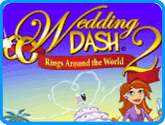 Wedding Dash 2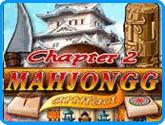 Mahjongg Artifacts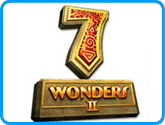 7 Wonders II
Family Feud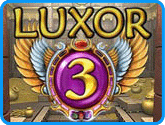 Luxor 2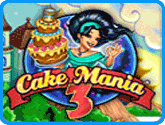 Cake Mania 3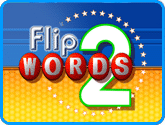 Flip Words 2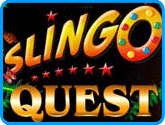 Slingo Quest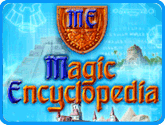 Magic Encyclopedia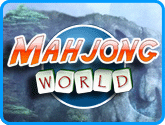 Mahjong World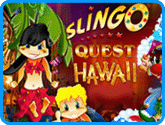 Slingo Quest Hawaii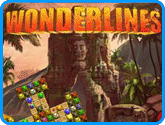 Wonderlines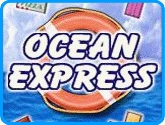 Ocean Express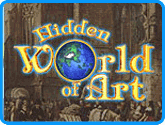 Hidden World of Art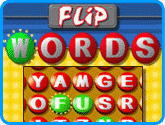 Flip Words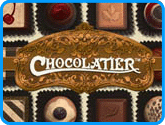 Chocolatier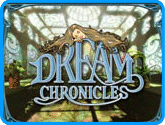 Dream Chronicles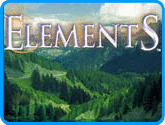 Elements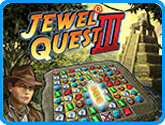 Jewel Quest 3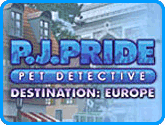 Penguins' Journey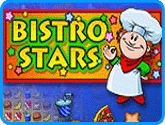 Bistro Stars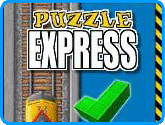 Puzzle Express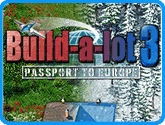 Build a lot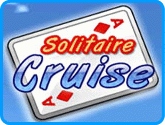 Solitaire Cruise
-->