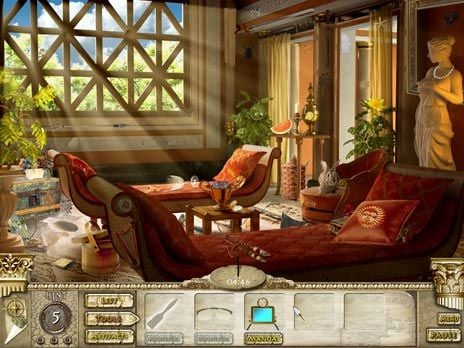 National Geographic presents Herod's Lost Tomb is an exciting hidden-object game that takes you on an archeological adventure! Herod's Lost Tomb features stunning, world-famous photography from National Geographic combined with an engaging story where the player follows the life and death one of the most famous rulers of the ancient Middle East, King Herod of Judea. The game is based on a major National Geographic Special television event and its authentic content is vetted by NatGeo researchers and historians. It includes beautiful scenery from the one of the world's greatest photographic libraries. The game consists of 16 environments, and 5 mini-games.
Download National Geographic Games: Herod's Lost Tomb for FREE and enjoy:
The first casual game based on a National Geographic TV event.
Exciting plot and storyline inspired by the TV event.
Exciting show footage, scenes featuring highlights from the show.
Voice over included throughout the entire game.
Beautiful and realistic visual style that conveys the ancient Middle East settings.
Multiple mini-games.
Over one thousand objects to discover.