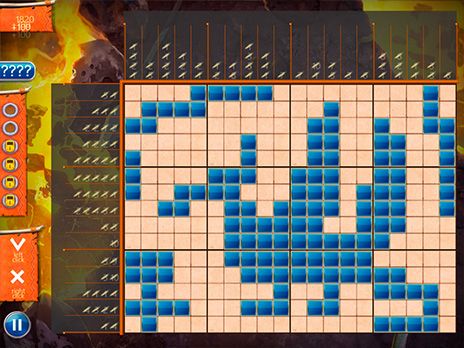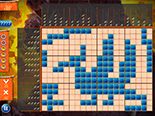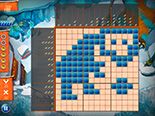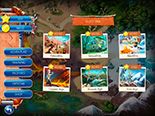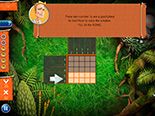 Head into the past with brave time travelers! This time, the tireless and handsome scientist Ted and his clever robot P.E.T. find themselves in a prehistoric age.
120 unique levels, 6 locations and more than 10 hours of gameplay. New and improved controls and tutorial. Choose a training level based on your skills and complete only the tutorial you really need. Complete special tasks and get trophies to make the game even more fun.

6 locations - 6 prehistoric eras! Ted and P.E.T. are bringing you along with them!
120 original levels and more than 10 hours of gameplay.
Special tasks and more than 15 fun trophies
Comfy controls and training mode.