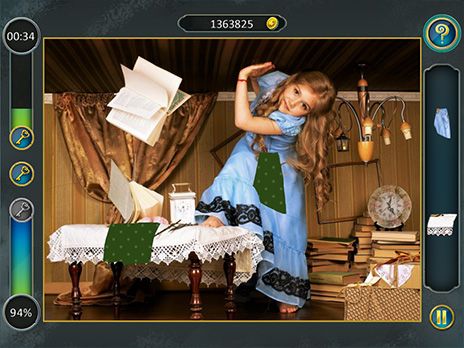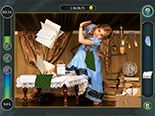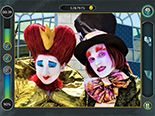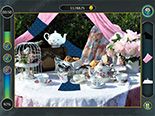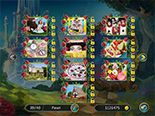 Alice is known the world over from her beloved fairytale, filled with magic, iconic characters and whimsical story elements.
Alice's Jigsaw. Wonderland Chronicles features 120 mosaic brain teasers that differ in both speed and length. The pictures are made from high-quality photographs all with specially-picked themes showing the magical world of Alice in a more modern style, including fantastic images, tea parties, white rabbits, pocket and grandfather clocks, card/chess themes and much more.
Solve puzzles and beat levels in 6 different exciting worlds. Alice's Jigsaw. Wonderland Chronicles is an entertaining mosaic brain teaser game for the whole family.
120 unique puzzles.
Special quests and 18 trophies for the real pros
Entertaining gameplay for players of all ages
Get the max number of keys on each level and unlock new worlds!