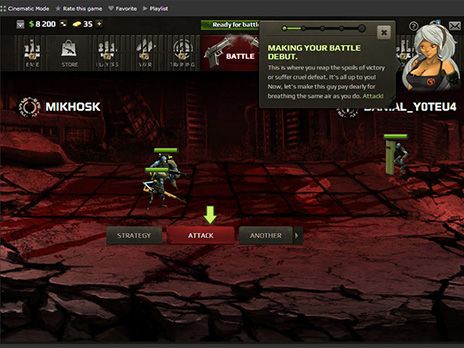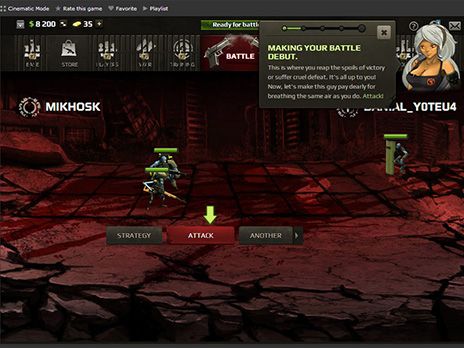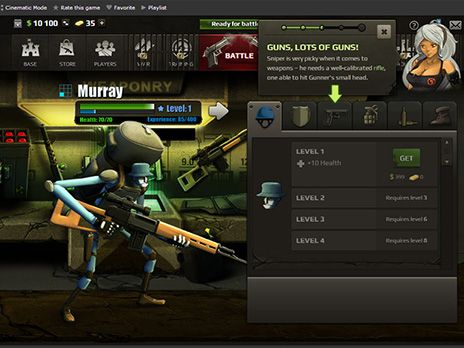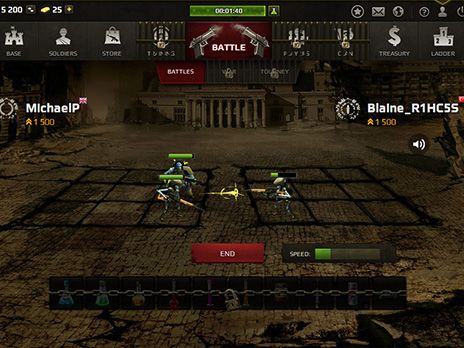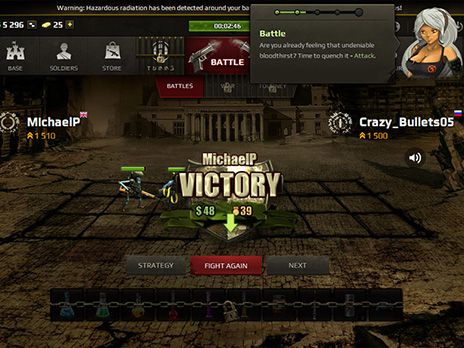 5 Strike is a tactical game that enables your visitors to create a team with elite soldiers and participate in battles.
The right line of attack will turn your players¿ team into a striking terror machinery of destruction.

Discipline and tactics are of prime importance for the game. Competitors can craft their strategy for defeating the platoons of the enemy and eventually become real victors. It is their chance to turn into the most wanted partner and the least wanted enemy.
Similar Games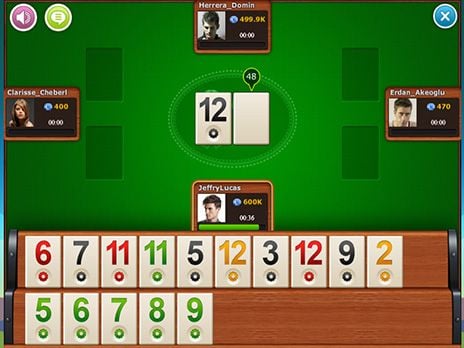 Okey Arena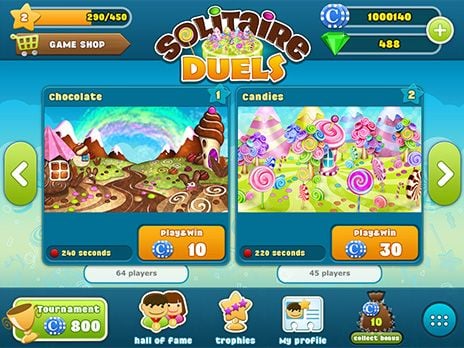 Solitaire Duels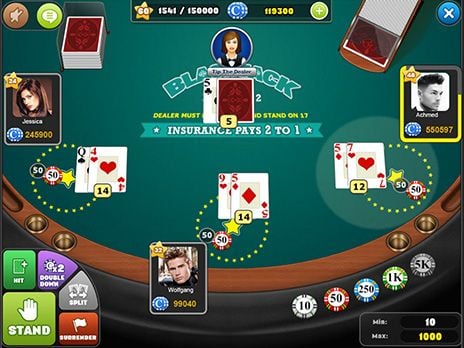 BLACKJACK ARENA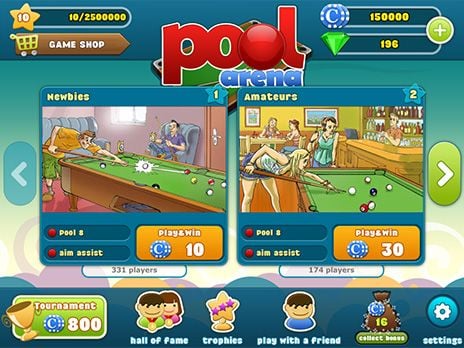 Pool Arena