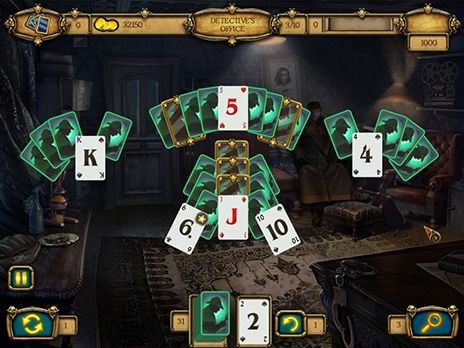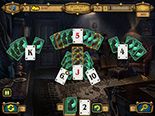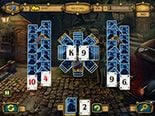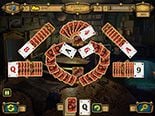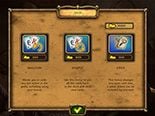 Who will unravel the most complicated mysteries and free the town from the threat looming over it? Who will decipher the villain's clues hidden in the solitaire games? Only Sherlock Holmes? No! The time of True Detective is here! But how do you catch the criminal? It's elementary! Investigate all the crimes by completing 120 original solitaire levels!
Unlock all 12 locations of the misty town. Make chains of cards, use bonuses, do different combos and get real royal rewards! For daring detectives, we offer special achievements and trophies.
You can select your game mode to tailor the game¿s difficulty to suit you, so new players and solitaire masters alike will find themselves entertained. 120 levels accompanied by exciting detective music.
While others watch films about Sherlock, try playing the role of a True Detective in a new Solitaire game! Mystical adventures await you!
An entertaining solitaire for new players and experts alike!
Make chains of cards, use bonuses, and get bonus rewards
12 locations, 120 levels and several difficulty modes
For daring players, we offer special achievements and trophies
A mysterious detective setting and high-quality graphics
Original themed decks and card backs
Beautiful music that doesn't distract from gameplay