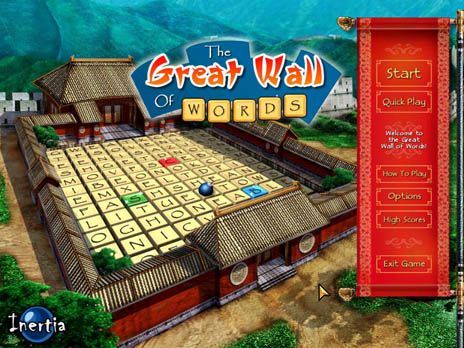 In The Great Wall of Words, your challenge is to link letters to form words and rebuild the Great Wall of China in this ancient-themed word game!
For more than 1000 years the Great Wall has protected China from its enemies. But with a new threat emerging from Mongols, the Emperor of China has ordered that urgent repairs be made to the Great Wall - section by section - to keep the advancing armies at bay. The Great Wall of Words calls on you to embark on an epic journey along the wall in a race against time to save China. Find the longest, most unusual words to get huge points!
Download The Great Wall of Words now for FREE and enjoy:
3 different modes of game play: Classic, Battle and Conquest.
Power-ups to increase your scores
Grow your vocabulary and spelling skills
Exciting and epic storyline
Addictive game play for word buffs!
Similar Games

Christmas Griddlers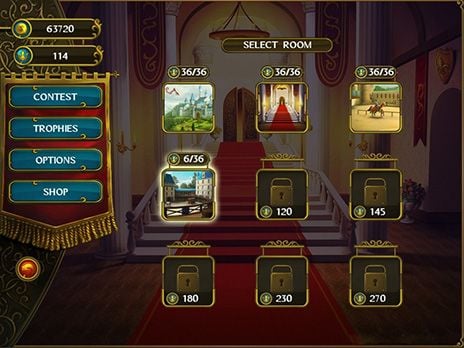 Royal Riddles

Flip Words 2

Text Twist 2