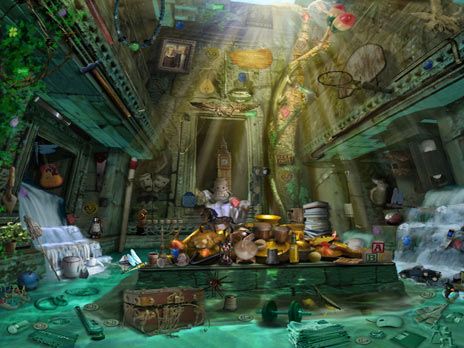 After successfully recovering jewels from Egypt, Eva is back with another adventure in the
Jewel Quest Mysteries 2: Trail of the Midnight
! This time she receives an invitation from Uncle Donald to come join him in India. Always up for an adventure, Eva makes her way to Bombay only to discover that her uncle and his colleagues are off on their own adventure and left note for her to return back home. While this sounds rather disappointing, we can always rely on Eva to surprise us; rather than getting back on the cruise liner, Eva ends up in an adventure of her own with two complete strangers!
Your aim in this
Hidden Object
game is to find the missing pieces of a jewel board, which are scattered all across Southeast Asia in 20 different locations. Starting out in India, you move on to visit exotic places like the Taj Mahal Gardens, the mystical Shangri La and a seedy back alley in Shanghai.
Download
Jewel Quest Mysteries 2: Trail of the Midnight
now for FREE and enjoy:
Never before seen scrolling search screens.
Art brimming with superb beauty and suspenseful mystique.
20 dazzling backgrounds.
Riveting mystery unfolds as you play.