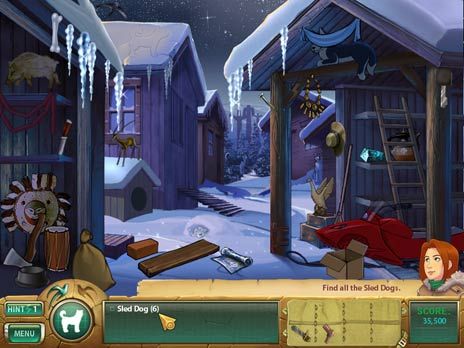 As archaeologist-adventurer Samantha Swift races across the globe in a daring search for the missing pieces to an Atlantean treasure, her journey is full of unpredictable twists. An ancient Atlantean treasure could hold the key to thwarting a villainous scheme, and it's up to Samantha to recover the pieces before it´s too late! Dire consequences for humanity are at stake from a calculating new villain who crosses her path at every turn.
Download Samantha Swift 3: Mystery from Atlantis for FREE and enjoy:
Two game play modes: Adventurer (Relaxed) or Expert Adventurer (Timed with scoring!).
Gather special collectibles to unlock an Unlimited Hidden Object Mode.
40 Hidden-object adventure levels.
A wide variety of puzzles to solve, including your classic favorites and all-new challenges.
Collect artifacts for The Museum of Secrets Lost in Story Mode.
Travel the world to exotic locations.