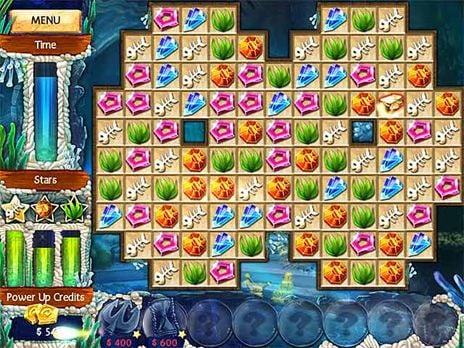 The ancient gods destroyed Atlantis, Poseidon himself sent you to restore the city. You have come to rescue on a quest for bricks and blueprints . Discover the secret, erect magnificent buildings and restore Atlantis to its former glory! Build rows of three or more of the same symbol - you will have huge chains built before you know it! Be quick; be clever. Atlantis is counting on you.
Download and Play
Jewel Legends Atlantis
for FREE and enjoy
140 levels and 8 bonus tools
Pump up the challenge in Timed Mode or relax in Zen Mode.
Challenging Mini Games.
Build incredible architecture such as the Crystal Forge, the Mushroom Farm, and the Tavern.