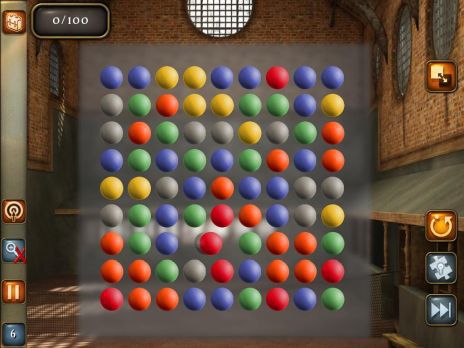 Help D'Artagnan and the Three Musketeers find the Queen's diamonds and save the honor of France in this exciting Hidden Object game! United by strength, these 4 protagonists set out together on this adventure. The Three Musketeers: D'Artagnon and the 12 Jewels pits you against the Machiavellian plans of the evil Cardinal Richelieu! Stop Richelieu before he gets away with the priceless jewels and become a national hero!
All-new puzzles and mini-games!
All-new scenes and objects!
All-new gaming experiences!