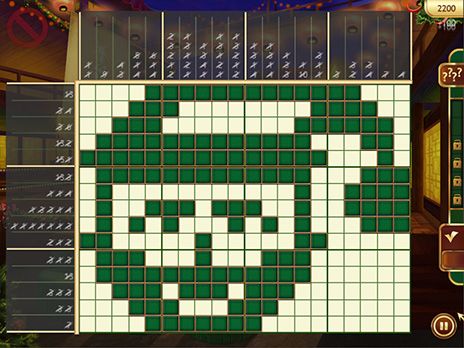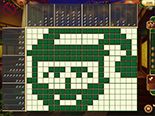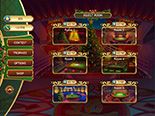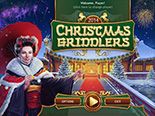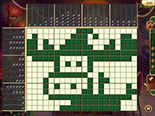 The most magical night of the year. It's coming... RIGHT NOW! Today you have a unique opportunity to feel the atmosphere of great Christmas time! Start your jolly adventure with Christmas Griddlers.
Cold outside? Don't want to leave the house? Our new game will put you in a perfect holiday mood - 120 new unique griddlers! Have a fun and relaxing time assembling them on your own, with your kids, or even with your whole family!

Solve all levels in 6 new different rooms of Santa's house. Get many unusual winter trophies!

120 gifts is better than 1! Merry Christmas and Happy New Year! HO! HO! HO!

Ho! Ho! HO! Are you ready to win the great Christmas prize?
6 rooms - 6 great Santa's riddles!
120 new original levels and more than 10 hours of gameplay.
A trophy room and more than 15 luxurious trophies.
Gameplay built on logic alone with no need for guessing