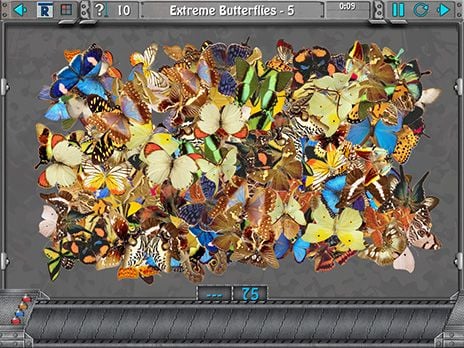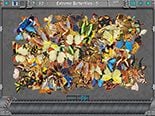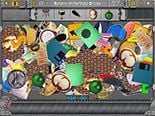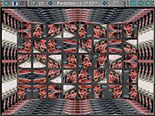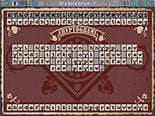 The latest installment in the Clutter series is here! Some say it's just a collection of puzzles but does that matter. No story, just Clutter, Clutter and more Clutter. Oh, and an occasional mini-game to drive you crazy. Picture puzzles, word puzzles, a solitaire card game, a logic game or two and of course, even more Clutter!!!
Over 500 Levels
Gripping gameplay
Best Minigames Yet!!!
Randomly generated levels to give you hours and hours of replayability!