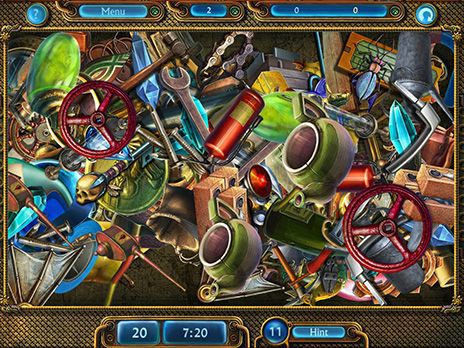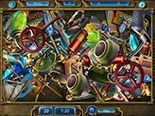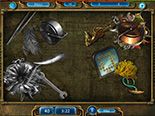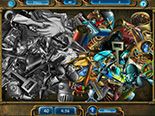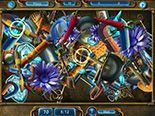 A simple girl Sarah puts off on an exciting journey to the Ancient Forest. Having met a forest wizard, she learns that the Great Tree, which is the soul of the Ancient Forest, is in danger. The Dark Lord, with the help of his vassals, poisoned the Heart of the Great Tree. Sarah and her friends will have to frustrate the machinations of the Lord, fight him in his Citadel and save the Great Tree.
An exciting story in hidden object genre, puzzle, occurring in a colorful fictional world.
91 game level.
12 hours of fascinating gameplay.
500 unique game tools.