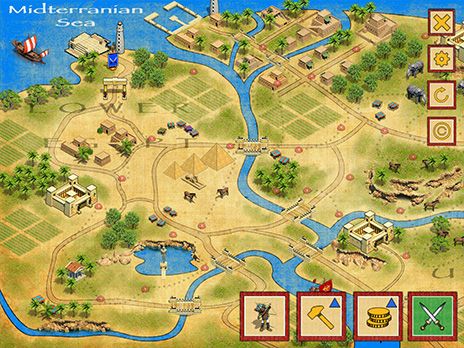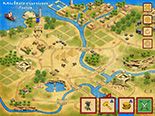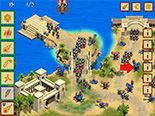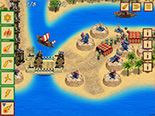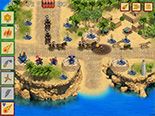 Epic Battle of Egypt and Rome will not leave you indifferent. Thin calculation, quick response and assistance of the Egyptian Gods allow you to defend the independence of Egypt, managed by the beautiful Cleopatra.
Non-linear storyline!
More than 60 levels, several difficulty levels
16 types of enemies
Exciting quests
Ability to personally intervene in the fighting, using grenades, Tribolos, lightnings, fire, frost.