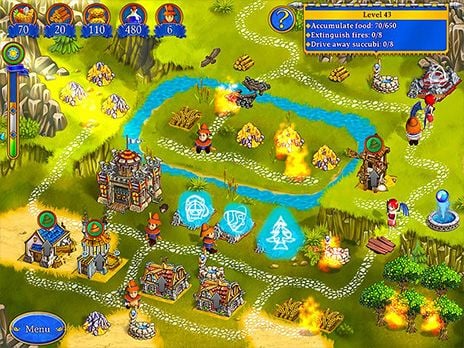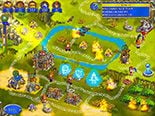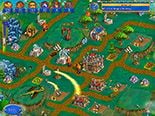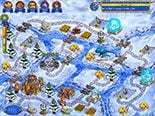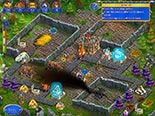 Return to a world of knights and dragons, witches and goblins and swords and magic to save King Arthur from a fate worse than helmet hair! With its refined gameplay, unique challenges and gorgeous visuals, New Yankee in King Arthur's Court 5 offers the best reasons yet to experience the fantastical adventures of the heroic Sir John and the magnificent Lady Mary!
Dozens of all-new levels.
Bonus levels, puzzles and more.
Play along tutorial and built in strategy guide.
Exclusive wallpapers and music.