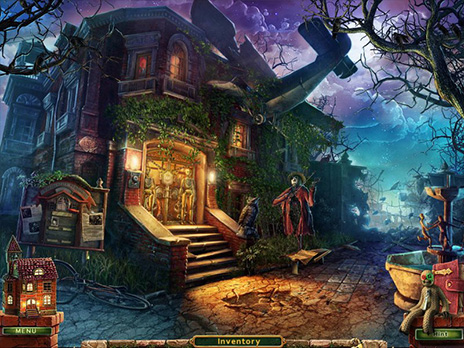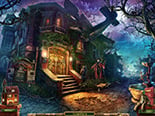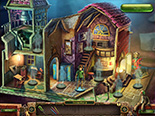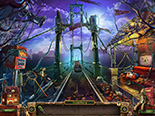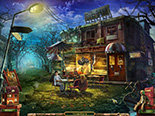 Guide a mother who pursues a terrifying apparition into a twisted reality to save her daughter. As you explore a strange town, you'll slowly peel back the layers of a disturbing story that reveals why her husband has never spoken about his past!
48 locations
28 mini-games
14 HOG scenes
Shocking bonus chapter
HD wallpapers and concept art
Similar Games

Clutter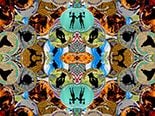 Clutter III: Who is the Void?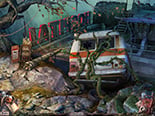 The Fog

Aquascapes