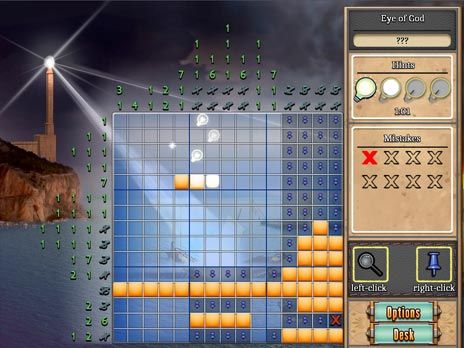 Solve pictographic puzzles as you travel across the globe and through time itself. Journey through critical points in history from the Napoleonic wars, the birth of the United States, and many more. Solve over 100 Levels in Story Mode, then tackle another 150 Bonus Puzzles. Looking for more challenge? See if you can 3 Star every puzzle by completing each puzzle without making a mistake or using a hint. It's up to you solve the puzzles and stop La Forge in World Mosaics 6!
Download and Play
World Mosaics 6
for FREE and enjoy:
100 Story Mode puzzles
Relaxing gameplay with no time limit.
150 bonus puzzles.
Over 20 hours of gameplay.