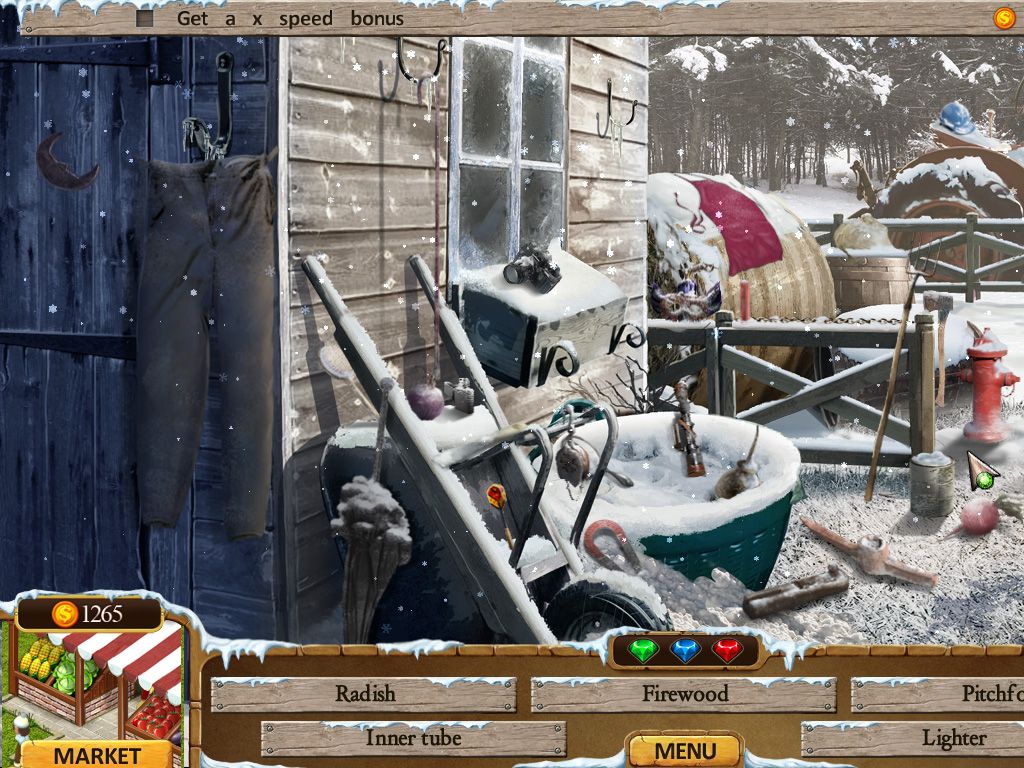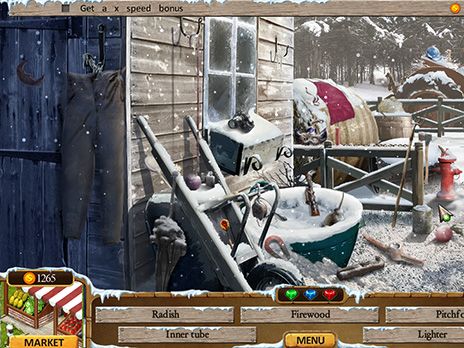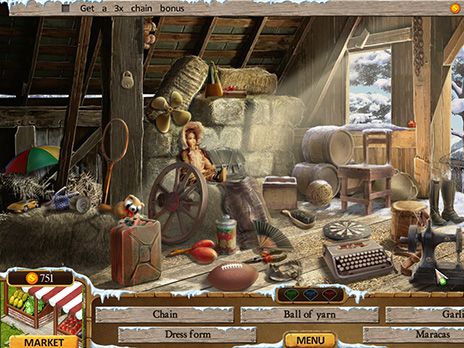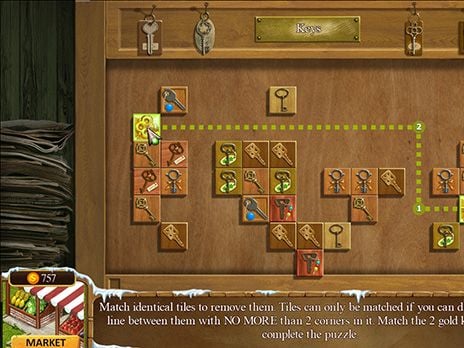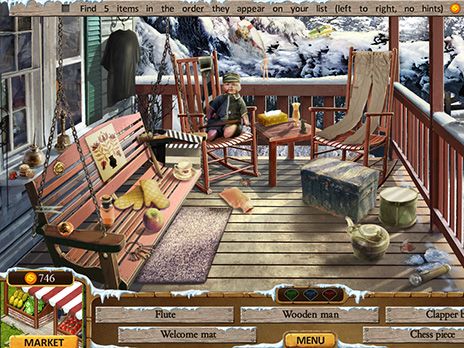 Kaylee and Harry have made a mess of the winning farm. When Dahlia and Floyd return from the Bahamas, it's time to bring the farm back up to scratch in Farmington Tales 2 Winter Crop, a hidden object farming simulation game that's fun for the whole family.
Gorgeous wintertime visuals!
Over 85 puzzles.
Dozens of unlockable trophies.
All new quest system!