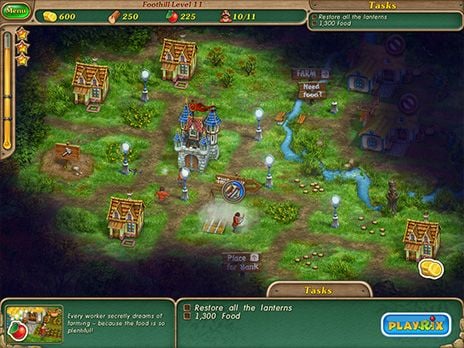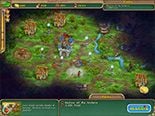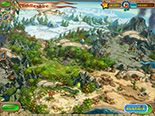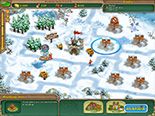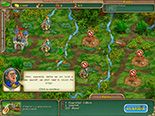 Team up with Cedric once again, for another exciting adventure! The King turns once more to you, his trusted city planner, to travel to the faraway land of Middleshire devasted due to the poor management and negligence of its rulers. Here you will be greeted by a host of zany new characters, and meet a few old favorites. Explore ancient caves and forgotten mines, meet mystical nymphs and leprechauns, engage in snowball fights in the frigid arctic, and rescue the people of Middleshire from the fires of a terrible volcano. With you as their guide, the people will build a veritable paradise -- while you win prizes for your speed and quick wit!
63 unique levels
Over 60 achievements to unlock
Lots of all-new quests
New game modes (night and fog)
An exciting story with zany characters
Take the King¿s challenge again!
Similar Games

Royal Envoy

Island Tribe 3

Diner Dash 2

Burger Shop