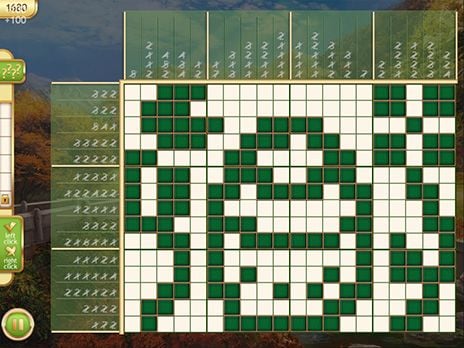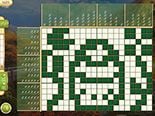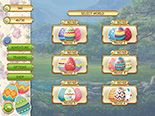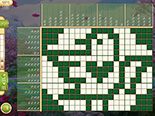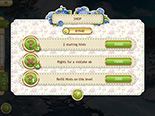 Celebrate Spring and Easter with the new Easter Riddles! Each griddler is a unique puzzle. Solve them all you'll see that they hide: holiday decorations, fun pets, spring motifs, beautiful flowers, Easter dishes and sweets, and of course, Easter eggs. All this awaits you in griddlers dedicated to the Easter holidays. Give yourself the gift of a quiet and relaxing evening by installing this entertaining game.
120 unique griddlers, 6 locations and more than 12 hours of gameplay. New and improved controls. Relaxing Spring music, premium-class scrapbook-style graphics and the truly mysterious atmosphere of the Asian world. This game is for those who want to get away from the hustle and bustle and spend time in quiet and peace!
Solve all the puzzles in the new Easter Riddles!
A Griddlers game
120 unique levels and 6 locations
More than 12 hours of gameplay with relaxing music
Gameplay built on logic alone with no need for guessing
For daring players, we offer special achievements and trophies
New and improved controls
Improved tutorial. Choose a training level based on your skills and complete only the tutorial you really need
Unique scrapbook-style graphics