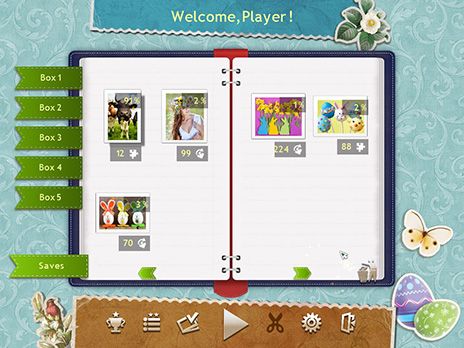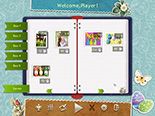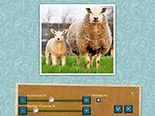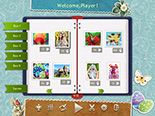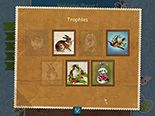 Happy Easter to all jigsaw fans! We have a new Holiday Jigsaw or you, to help you immerse yourself in the atmosphere of this family holiday and the bloom of spring! Assemble beautiful images in the themes of Easter and Spring ¿ drive away the boredom and fatigue left over from the long winter months. 500 images! Each image is still in high quality. The gameplay is still well designed. Useful tools and hints are still helpful. Optional game difficulty control makes your gameplay more interesting and comfortable. Special achievements and trophies give experts more fun! Save your progress and continue the game at any time! Choose your own settings for each puzzle, and play infinite!
The return of Spring, flowering glades, picturesque nature, Easter decor, home-cooked food, sweetness and friendly animals. All these themes await you in the new Holiday Puzzle 2 dedicated to Easter!
500 high quality unique images
Well designed game-play: useful hints, sort tool and magnifying glass
Optional game difficulty control makes your gameplay infinite
Custom styles of pieces with rotation
Save game progress and continue to collect the puzzle at any time
Tasks and colorful trophies for those who love excitement
Pleasant and relaxing music to help you feel the atmosphere of Easter
Colorful Easter-themed art
Get 500 puzzles for one purchase. It is beneficial!