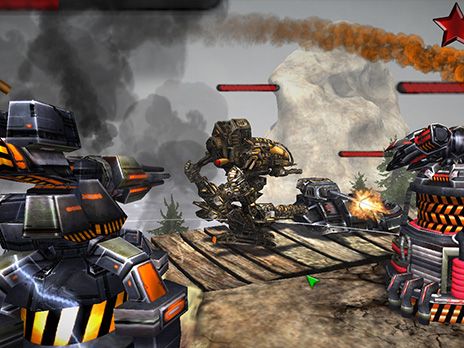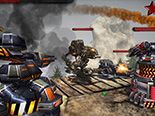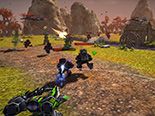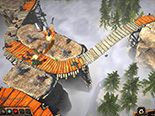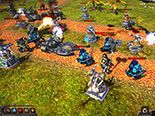 Plan your defense, place your towers, get ready for action! Rush for Glory is a challenging and rewarding 3D Tower Defense Game, in which players are defending their base against an alien invasion. By strategically building towers and upgrading them, the player can keep his base safely and further progress through the extensive singleplayer campaign. Over 30 types of enemies, terrifying level bosses as well as a wide variety of towers and upgrades are making Rush for Glory a unique Tower Defense experience.
Campaign with 10 different amazing colorful levels.
5 towers with 3 different upgrade states and 3 special abilities.
5 power attacks. Dead rain, trap, slower, golden tower…
More than 30 enemy types with especial behavior.
Attackers, healers, supporters, turbo types…
Game speed controller to make game speed slow and fast.
Additional 10 simple mini game through the levels.
General upgrade panel contain more that 40 options.
Additional cinematic cameras.